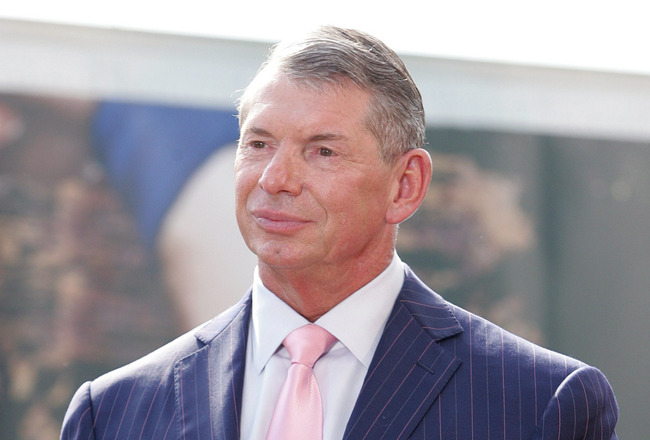 After months of hard work and dedication, the 2012 Debater's League Tournament has come to a close. This year's winner is a guy who rose from adversity and truly proved he is a veteran debater of the forums.
Hatehabsforever
, you've flown under the radar for FAR too long. Now is your time to step up and be noticed, respected, and honored by everyone on Wrestlezone. You've earned everything that's coming to you.
On behalf of myself and Dagger, I'd like to personally thank Funkay, CH David, SavageTaker, and Nate for their hard work and dedication. We couldn't have done it without you guys. Seriously, thank you all.
Dagger, a special thanks to you, our newest mod, for stepping up and covering me throughout this tournament. You were a great leader and really stepped up as a judge when you were needed most. Great work and you have my appreciation.
Everyone, thanks again for a great tournament and for making this years Debater's League a
happy
experience. Thanks to all of you, I'm looking forward to the
2013 Debater's League Tournament!!
See you all next year!!
- D-Man